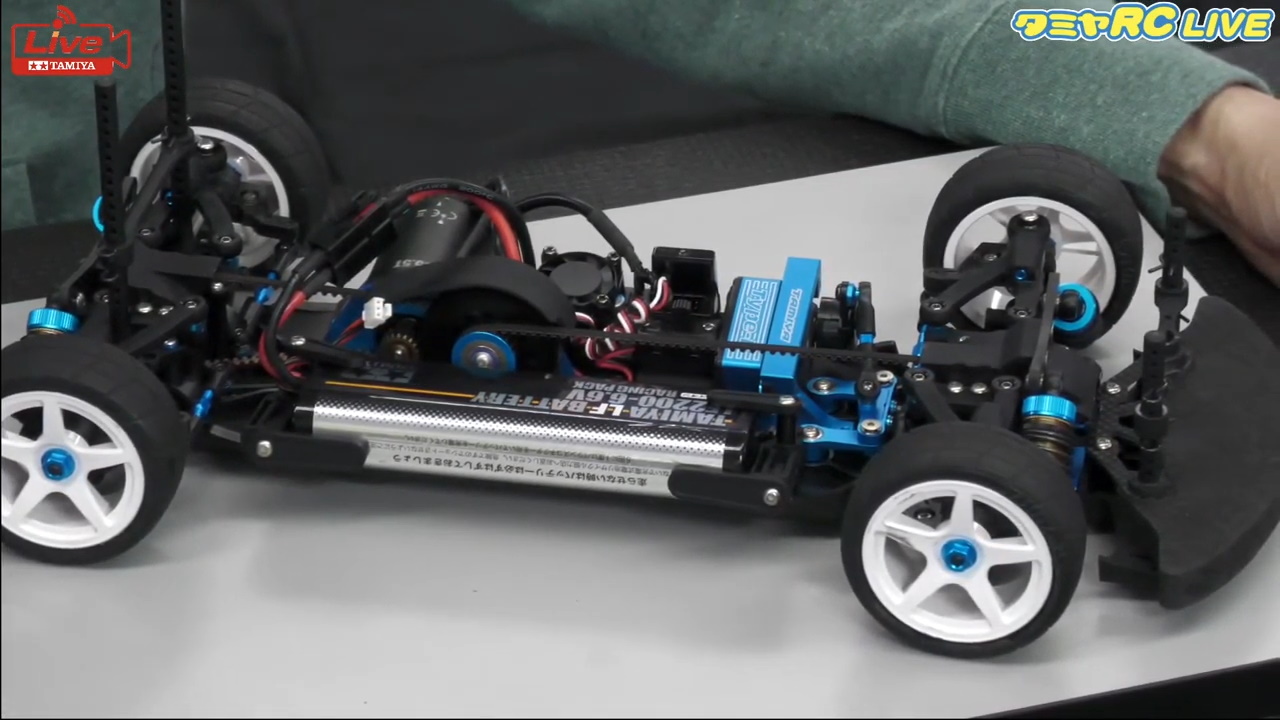 ・ Introducing new Tamiya RC products to be released in April and May. Pay attention to the powerful "Arox dump truck"!
・ Rick-kun will participate in the "Tamiya Grand Prix" held at the Kakegawa circuit in April! I will report the pattern.
・ [Special plan] Live broadcast of "TA08 PRO" !!

・ Announcement of the progress of "Tamiya RC Photocon", which is currently recruiting posts on Twitter! Introducing notable works and advice for those who are thinking about posting.
・ The popular Tamiya RC high-tech course explains the effects and adjustment methods of the "stabilizer". The range of settings can be expanded by using the stabilizer!
Appearance
Tamiya Satoshi Maezumi, Riku Sunahara, Takayuki Kono
Click here for YouTube live streaming