Since other sources give a better coverage about the life and work of the great actor, film director, entrepreneur, humanitarian and auto racing enthusiast Paul Newman (in my humble opinion together with Steve Mc Queen the two most important film artists for the motorsport world) and being a Tamiya-Blog, we will just present few Tamiya RC kits of the cars he raced as a tiniest contribution to honour him.
In 1979 he participated at the 24 Hours of Le Mans in Dick Barbour's Porsche 935 (Hawaiian Tropic scheme unlike the Tamiya Martini one) and finished the race in second place!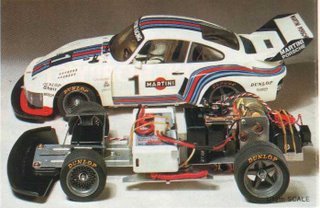 Tamiya 58002 Porsche 935 Turbo
From the mid-'70s to the early '90s, he drove for the Bob Sharp Racing Team, racing mainly Datsuns (later rebranded as Nissans) in the Trans-Am Series. One of the cars was the Datsun 280 ZX.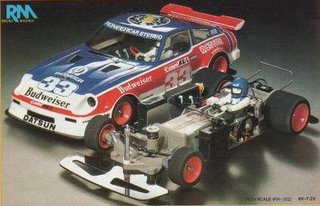 Tamiya 58022 Datsun 280ZX RM Mk.2
Paul Newman also owned his own racing team, which competed in the Can-Am series, but later co-founded Newman/Haas Racing with Carl Haas, a Champ Car team, in 1983. The 1996 racing season was chronicled in the IMAX film Super Speedway, which Newman narrated.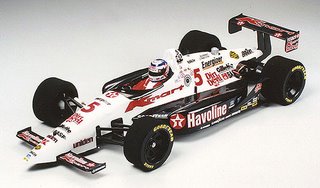 Tamiya 58134 Newman Haas K Mart Texaco Lola T93/00 Ford
We will definetely miss him…