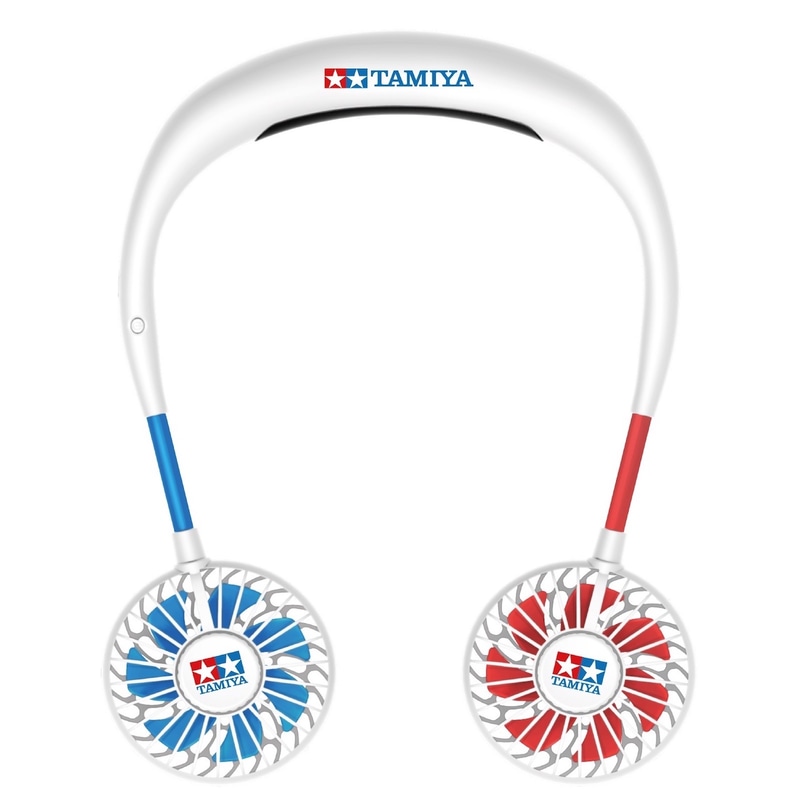 Kojima will release a limited number of neck fans "STORM MONSTER N" at the beginning of August at Kojima Mini 4WD course permanent stores and Kojima Net. The price is 2,980 yen (tax included).
"STORM MONSTER N" is a neck fan designed with the familiar Tamiya logo on mini 4WD and plastic models. Tamiya's synonymous "twin star" is applied to the wings and neck.
There are two colors, white with vivid red and blue on the wings and cool black. It has a large-capacity battery that operates for up to 6.5 hours and is a lightweight neck fan weighing about 170g. In addition to the three levels of low, medium, and high, the total volume of weak, medium, and strong circulation modes can be adjusted in four levels. The wings are equipped with LED lights that shine in seven colors.
The sales volume of this product is 2,000 white and 1,000 black. Advance reservations will start from July 18th.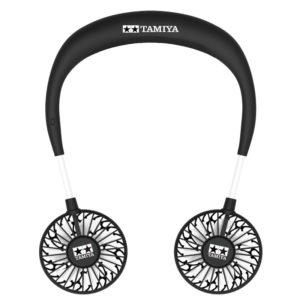 Source: Kojima