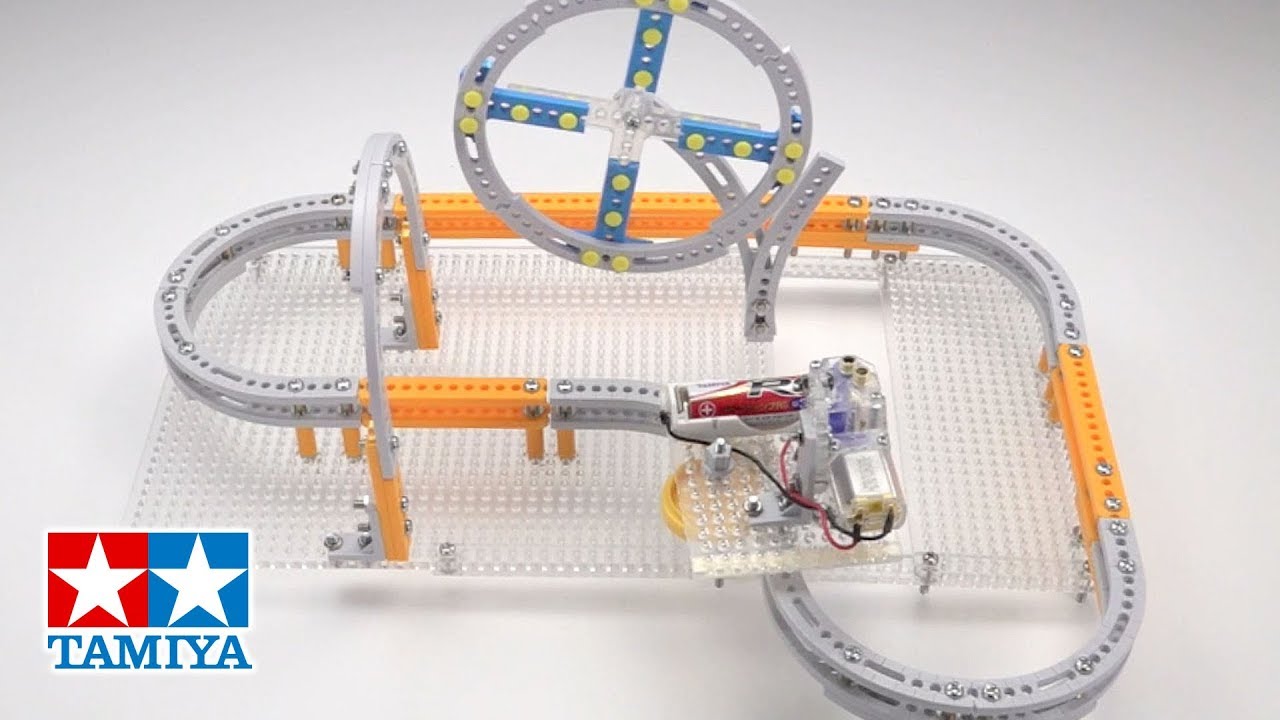 ★ This handy set includes two types of curved universal arms – use them to add another dimension to your creations!
★ Parts are molded in 10mm-width, 3.5mm-thickness plastic with 3mm holes at intervals of 5mm making them compatible with separately sold universal plates and arms.
★ Arms can be cut using standard modeling tools such as a knife or side cutters.
★ Contains four each of both types of curved arm, plus screws, spacers, nuts and other components used in construction.