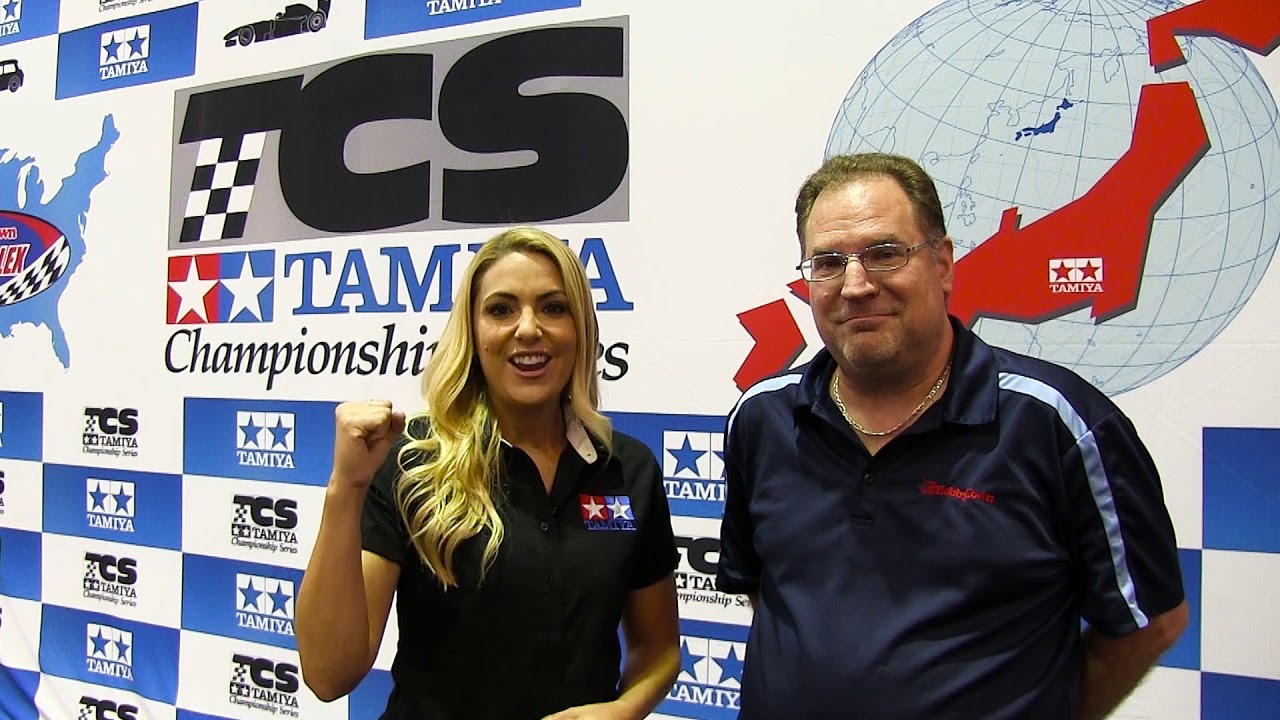 The 2019 TCS Finals were held at the HobbyTown HobbyPlex in Omaha, Nebraska.
Drivers from around the country converged to fight for the 2019 Title in 7 different classes: F1, Pro Spec, Novice, Euro Truck, Mini, GT1 and GT2, with the latter 3 being trip-winning classes to Japan.
This was a 3 day event; Friday was practice, Saturday saw 3 rounds of qualifying and Sunday having 1 round of qualifying and the main events.
After a great weekend, the following drivers were crowned victorious:
Charlie Lydon Jr.
2019 TCS GT Spec Novice National Champion
Daniel Ho
2019 TCS Formula 1 National Champion
Kevin Lesac
2019 TCS Euro Truck National Champion
Jonah Gallant
2019 TCS GT Pro Spec National Champion
Manny Flores
2019 TCS Mini National Champion – Trip Winner
Vue Vang
2019 TCS GT2 National Champion – Trip Winner
Nathan Weir
2019 TCS GT1 National Champion – Trip Winner
Congrats to all the winners and good luck to those representing Tamiya America at the TCS Worlds in Japan!
Source: Tamiya USA