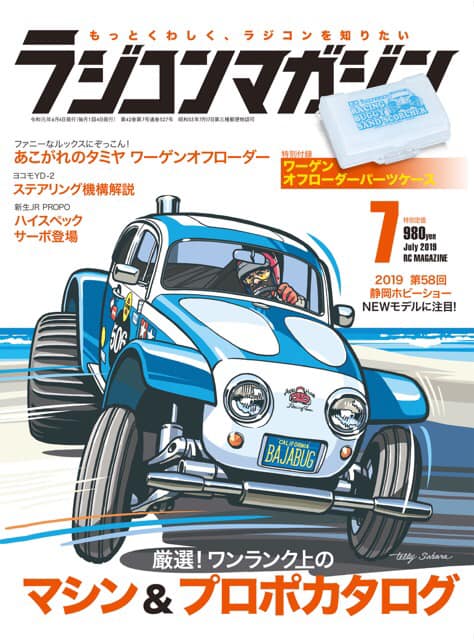 June 4 (Tuesday) released, it is a notice of the radio control magazine July issue!
The introductory feature is "Selected Machine & Provo Catalog" to help beginners step up.
The second feature is coming season, Tamiya's standard model that campsites and sandy beaches look good, Sand Scorcher!
In addition, the design of the Shizuoka Hobby Show, which became a hot topic in the announcement of new products, will be delivered in full.
The appendix is a special parts case with stylish illustrations of the Sand Scorcher!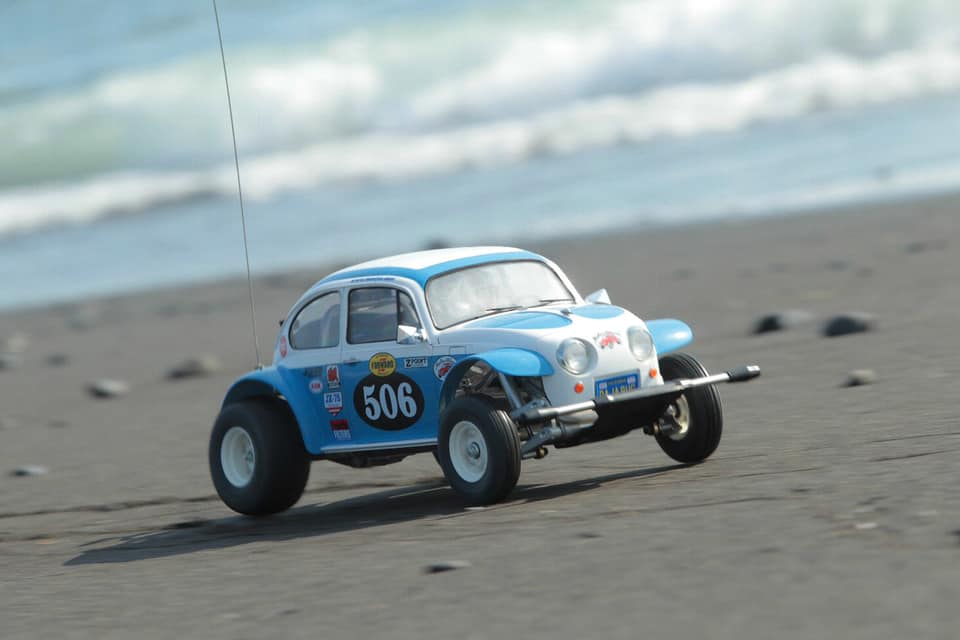 Source in Japanese language: RCmagazine