84433 TA-07 R LIMITED EDITION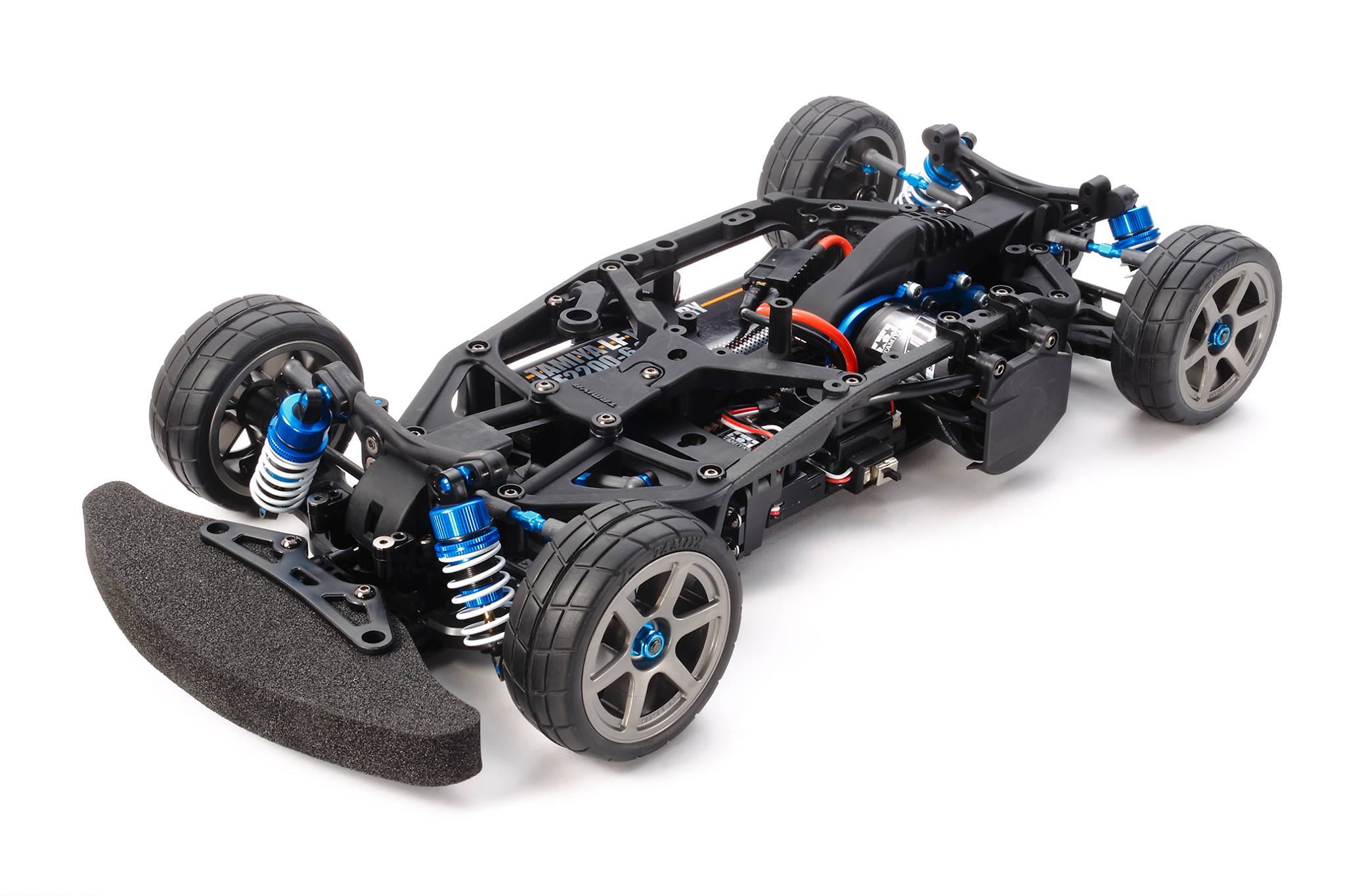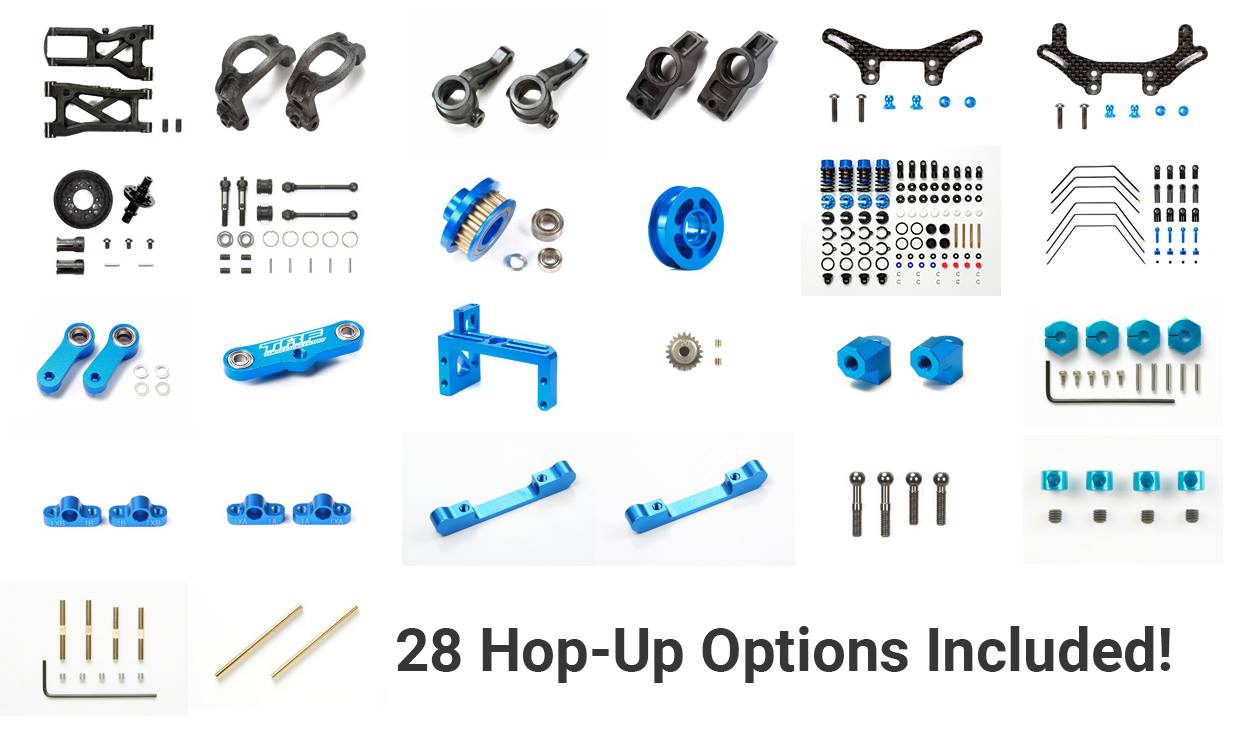 $469.00 worth of Hop-Up Option Parts included in this special release for a limited time only!
This 4WD R/C touring car chassis assembly kit takes the single belt-driven TA07 PRO and pairs it with a vast range of option parts, for a great racing setup right out of the box! In addition to a number of Hop-Up Option parts, it also has parts from the Tamiya Racing Factory Series and even a new low-friction drive belt made specially for this model.