The cover page is TAMIYA 's Mercedes Benz 190E "Divers s Art".


Besides that, there is also content that tastes a little old Tamiya tooling car to a drift car.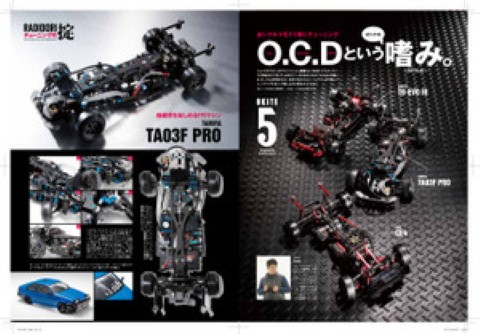 It's a popular serial series "Satoshi with TRF Setting Advice", but the machine that Mr. Sumi Sumi picked up this month is … … THE BIGWIG (2017) !!!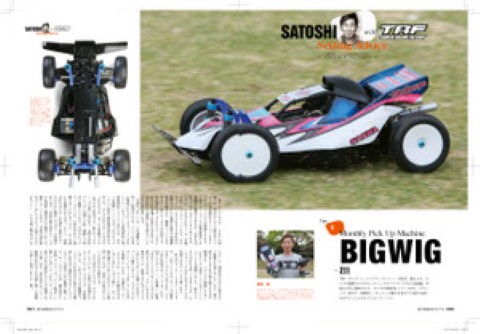 Introduction of Tamiya's old model which was very popular with oversized issue 256.
Will introduce it by age from this month.
This month is the edition of 1970!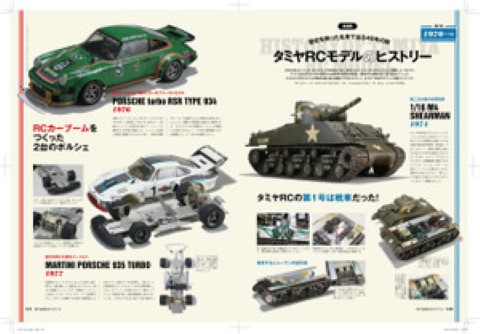 RC WORLD 258 full of planning content (June issue)
880 yen (tax included), May 2 national bookstore is released at once!
Source and more: RC World Blog