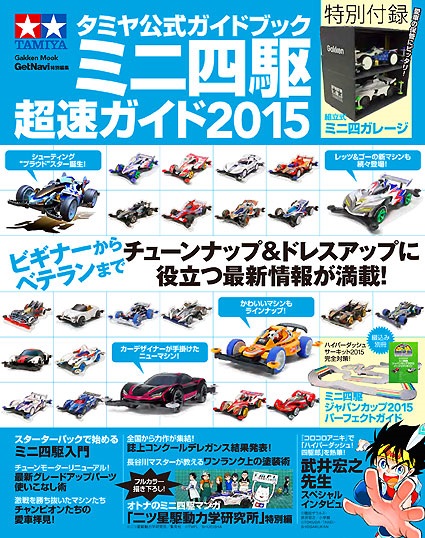 – The introduction from Japan cup measures in an easy-to-understand to dress up surgery at the photos and commentary entering.
– The choice of the characteristics of the basic chassis and upgrade parts, also machine introduction such as information of the top racers is one volume of four wheel drive mini fan must-read in lots of content.
– The special garage box of prefabricated and filing a separate volume of the Japan Cup 2015 guide comes as the current special appendix.
– 84 Pages