The emergency release of special items that can be purchased at Campaign store!
Once again, no person who did over-the-counter lottery already, let's go again and again hobby shop!
※ Even Campaign shop, you may or may not be handling. Also as in the case of out of stock.
Please contact us directly to each store With regard to the circumstances of the handling of the product.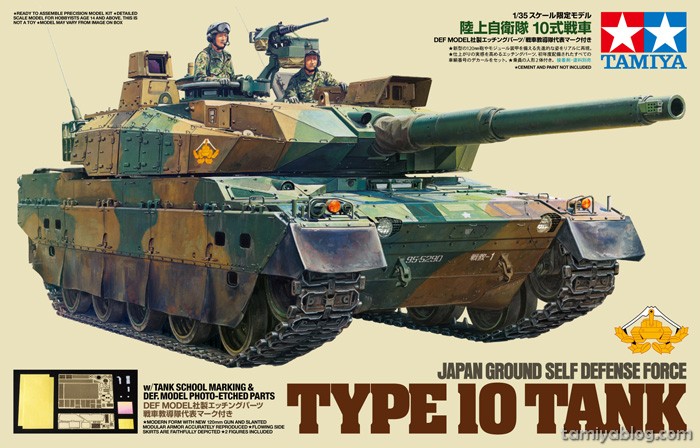 25173 1/35 10 Ground Self-Defense Force Tank (DEF MODEL manufactured by etching parts / Tank Corps representative edification marked)
Price: 6,000 yen + tax
★ " Ground Self-Defense Force 10 Tank etching parts of DEF MODEL Co., Ltd. is attached to " It is a limited edition deals you. ★ addition to the three species included in the kit, markings for a special decal that reproduces the vehicle number of all 13 tanks, which is the first year deployed tanks and edification Corps representative mark. ★ dedicated package.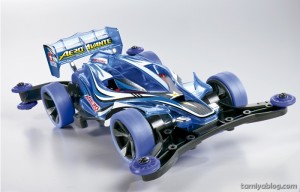 95024 Mini4WD Aero Avante Clear Blue Special (AR chassis)
Price: 1,000 yen + tax
★ four wheel drive mini " Aero Avante special version of ". The body is clear blue specification cool. ★ only type which was based on blue sticker. ★ A component such as a panel or under 13mm low friction roller is made ​​of resin blue. ★ Set a hard type of blue in 5-spoke wheels of carbon reinforced specification. ★ dedicated package.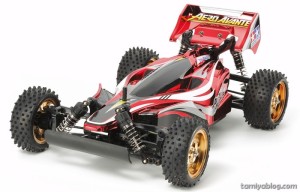 84377 1/10 RC Car Aero Avante Red Metallic
Price: 15,000 yen + tax
★ RC buggy " Aero Avante special version of ". ★ body of pre-cut, red wing plated with the depth. ★ chassis DF-02 the same as the Aero Avante. ★ dedicated sticker has been affixed to the package of Aero Avante.