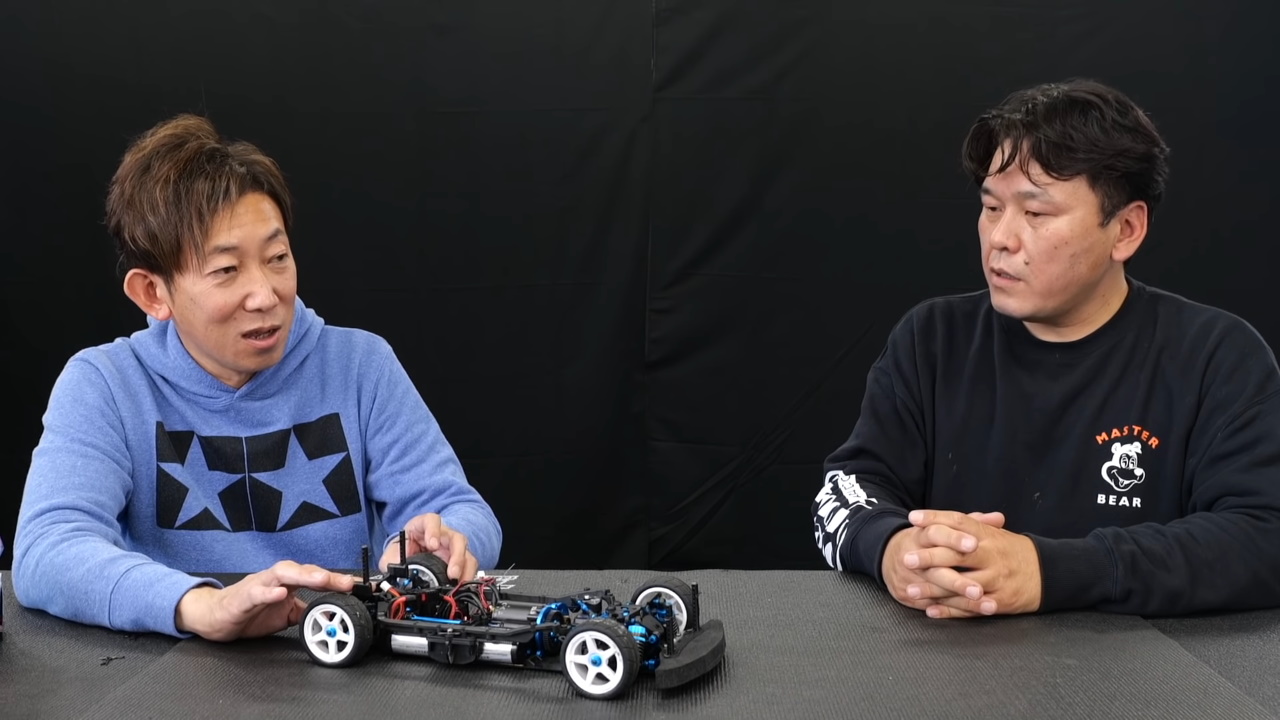 This time, Paisen's setting course was revised …
Paisen's settings are unified nationwide! !! !!
The first guest to commemorate! !! !!
It was Mr. Sanotake ~
Thank you ☆ ★

We inform you about the optional parts information that can be used for TA08 PRO. Recommended parts information for Tamiya Maezumi Select!
・ In the popular Tamiya RC high-tech course, we will tell you how to make and adjust ball diffs.
Appearance
Tamiya Satoshi Maezumi, Riku Sunahara, Akihiro Ohata, Takayuki Kono