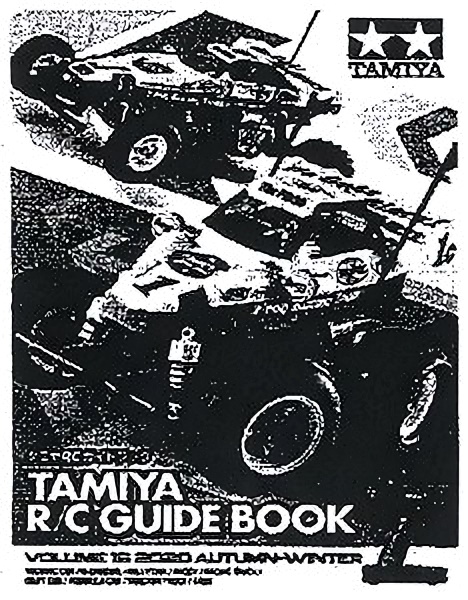 Including the new RC products scheduled to appear in the fall and winter of 2020, Tamiya's major RC models will be released at once. It is also a convenient book to pick up the machine for each chassis and find your favorite one.
Full of contents especially recommended for RC entry users.
The QR code linked to the search WEB page for each chassis video and compatible optional parts is also posted.
All color A4 size, 38 pages with plenty of content.