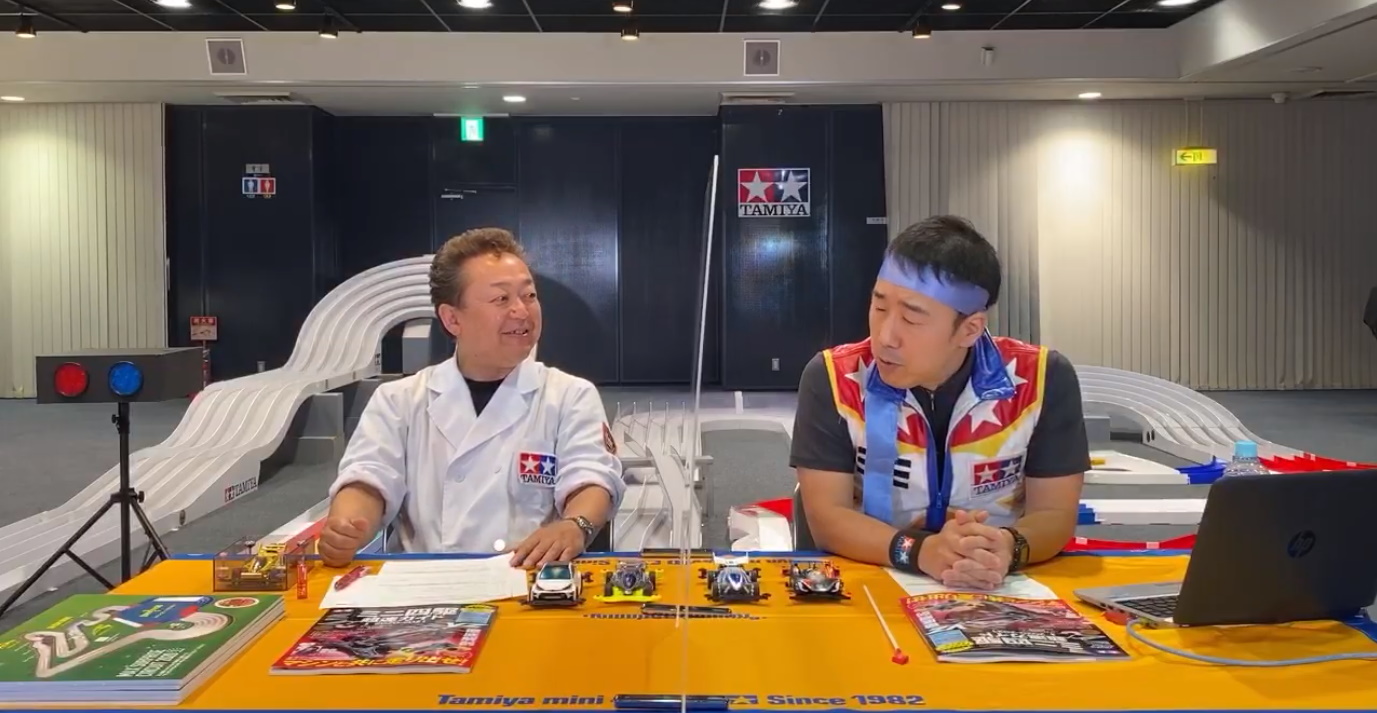 MC Guts and Mini 4 Doctor introduced the latest information on Mini 4WD!
In front of the official Japan Cup 2020 course "MAX Surprise Circuit 2020", we thoroughly explained the characteristics of the course and the points of the section.
From beginners to veteran racers, this is a must-see for mini four racers.
Since it will be streamed live on the day, we will answer questions from the Mini 4 Racer.
Let's participate with all mini four racers!