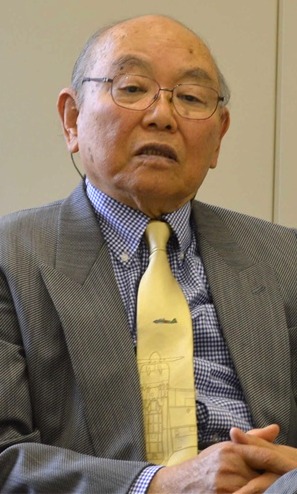 The Shizuoka Model Teaching Materials Cooperative officially announced that it will cancel the "59th Shizuoka Hobby Show" scheduled at Twin Messe Shizuoka in Suruga-ku, Shizuoka City in May due to the spread of the new coronavirus.
"I thought of it intensively and its impact. It was a blow to the industry, but many buyers from overseas had to make a quick decision," said Mr. Shunsaku Tamiya. It is said that cancellation is the first time.
Mr. Tamiya said, "Model makers make new products to match the show and have the highest sales in the year. I still want to do it, but I thought that life should be given priority."
For the future, "If the situation improves, we can invite suppliers and hold business meetings for each manufacturer." Next year, we will also expanded the venue to the southern city gymnasium next to Twin Messe Shizuoka, and show that we would enrich the hands-on events.
The Shizuoka Hobby Show is known as one of the largest model fairs in Japan and was expected to be visited by more than 70,000 model lovers and elementary, junior high and high school students again this year.
Source in Japanese language: @S