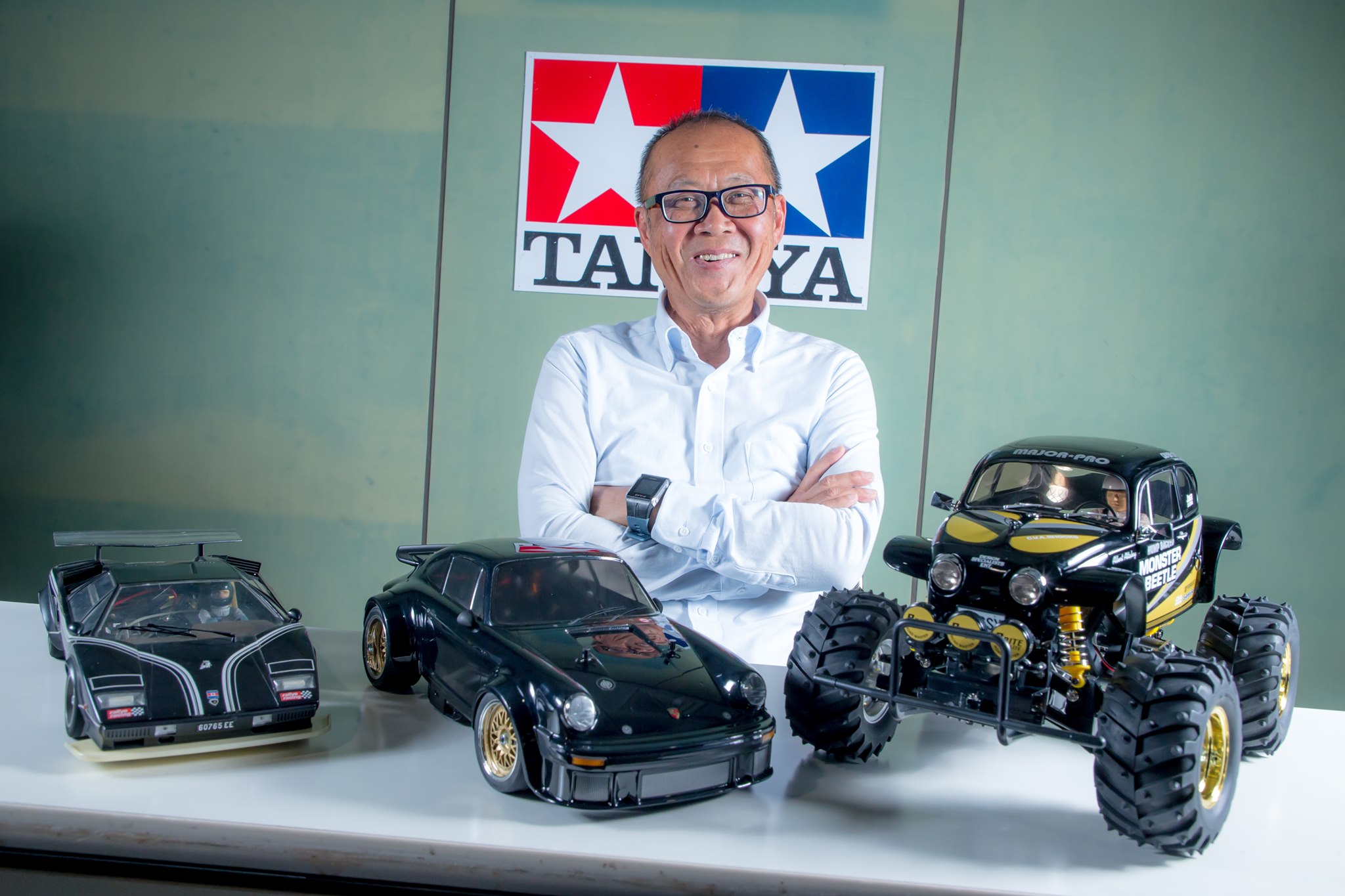 Latest issue of radio control magazine has arrived from camilizers to the editorial department!
This time of year, the color of the image of the celebration, such as red and white, is this time of the year, but the first feature of the February issue is " Tamiya's black," Don't miss the special RC Car & items that appeal to the blowdryer and premium!
It looks like it's going to be colder and colder, so I highly recommend the appendix neck wor! I would be very happy if I could have been a family matching fashion item! Please come and have a fun new year's holiday in the February issue of January 4th!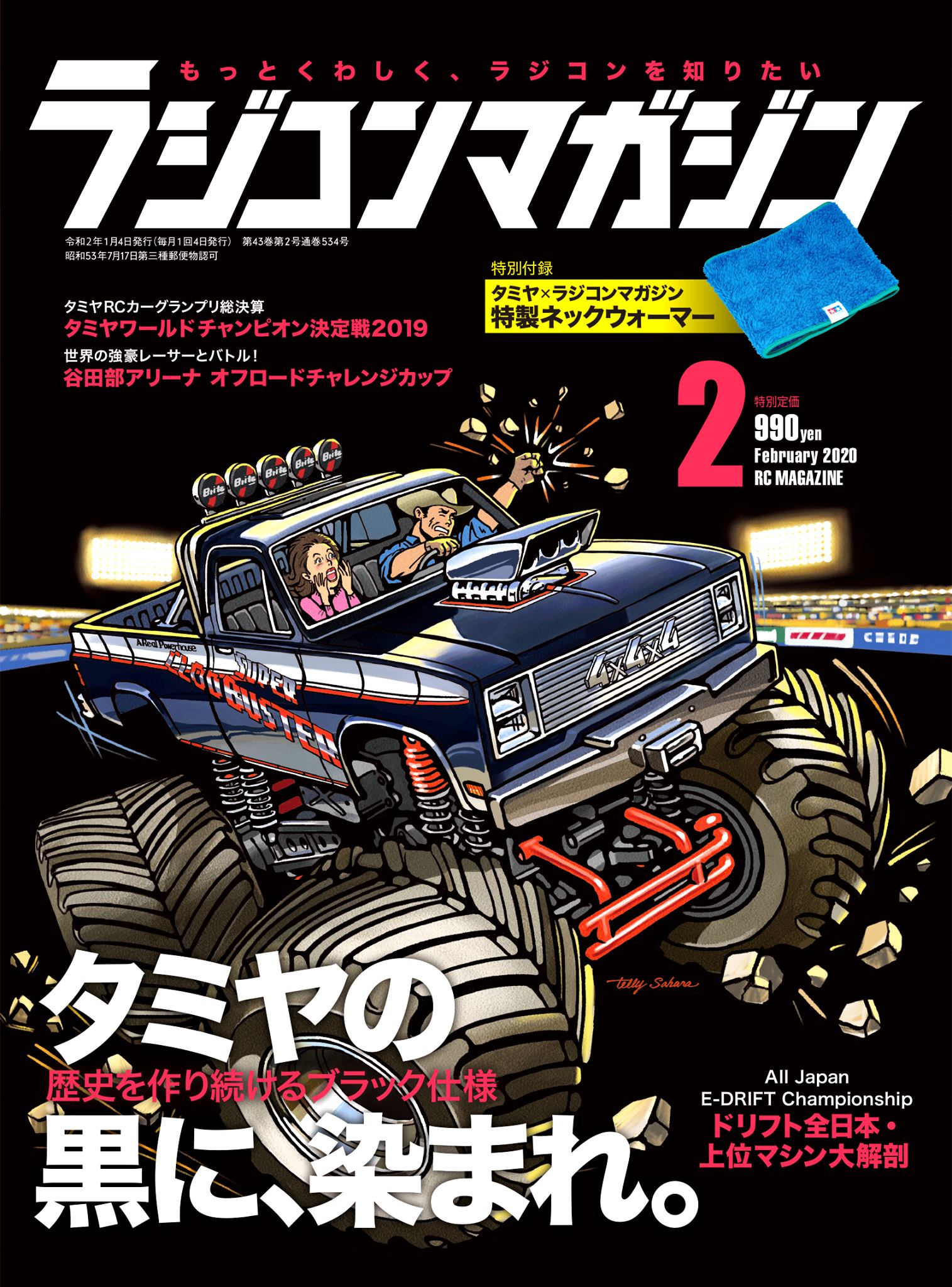 Source and more: Radio Control Magazine