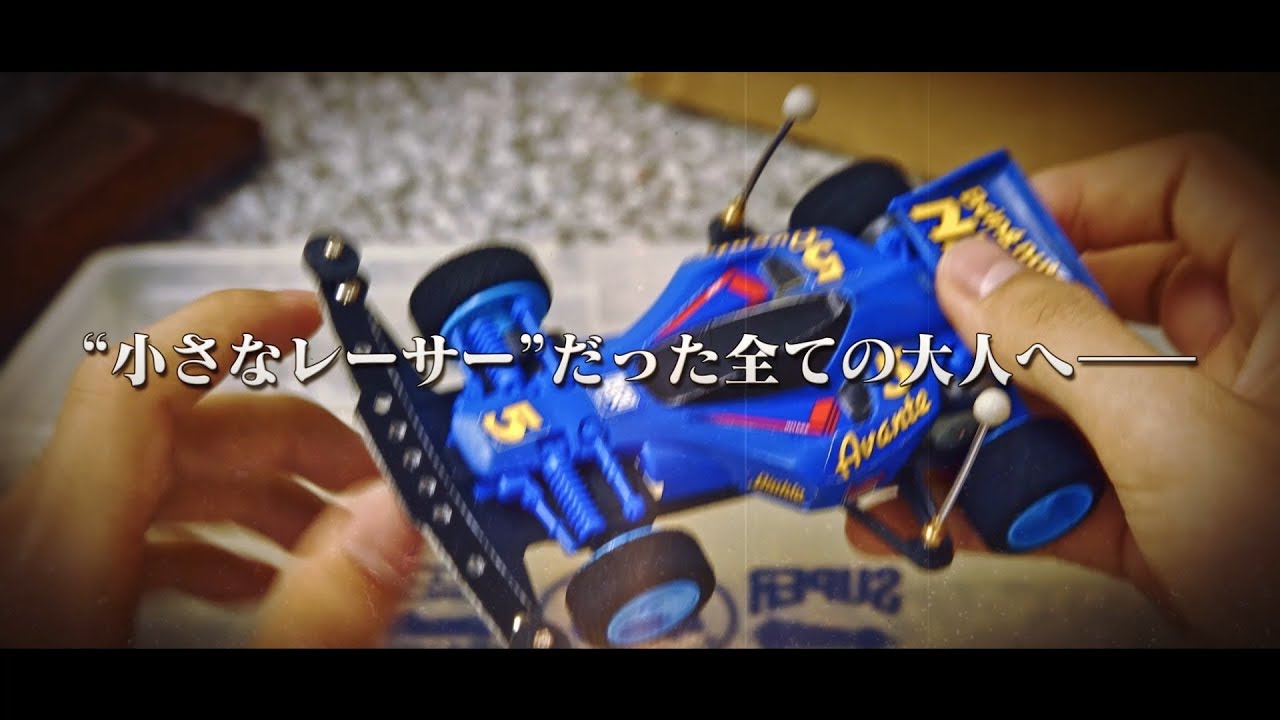 ■ What is "Mini 4WD Super Speed ​​Grand Prix"?
Full supervision of TAMIYA / Korokoro Aniki! Our mini 4WD is back! Mini 4WD game app will be distributed at BANDAI NAMCO Entertainment! "To all adults who were" small racers "-run now! 』Make your own machine using the numerous famous machines and parts that are reproduced in the smartphone app! You can enjoy mini 4WD games anytime, anywhere in a variety of modes such as "Mini 4 World" where you can compete with the characters that appeared in the comics with the machine you created, and "Mini 4WD with everyone" where you can easily enjoy racing with friends all over the country!
[Official website] https://mini4wd-app.bn-ent.net/
[Official Twitter] https://twitter.com/mini4wd_app
[Title Information] Title: Mini 4WD Super Speed ​​Grand Prix Genre: Super Speed ​​Custom Racing Price: Free Download / Some Item Billing Delivery Date: Undecided Delivery Platform (planned): App Store, Google Play * Some models are not supported.
====== About "Mini 4WD" The "Mini 4WD" developed and sold by Tamiya Co., Ltd. is a racing hobby with a total length of about 15mm, which incorporates two AA batteries and one motor. . Powerful driving by four-wheel drive, depth of remodeling using optional parts called " grade-up parts ", and fun to compete with friends on a dedicated circuit became popular, and in the late 80s and late 90s it was a social phenomenon Developed into a boom. From the birth of the first series to the present, the total sales have exceeded more than 180 million units. In Japan, the popularity is reigniting mainly in the 20s and 30s who enjoyed mini 4WD in elementary school and junior high school in the 1980s and 90s and parents and children, and the popularity is also increasing overseas mainly in Asia. .
(C) Shogakukan (C) ShoPro (C) TAMIYA (C) BANDAI NAMCO Entertainment Inc. Registered trademark of Tamiya.
Source: BANDAI NAMCO Entertainment Inc