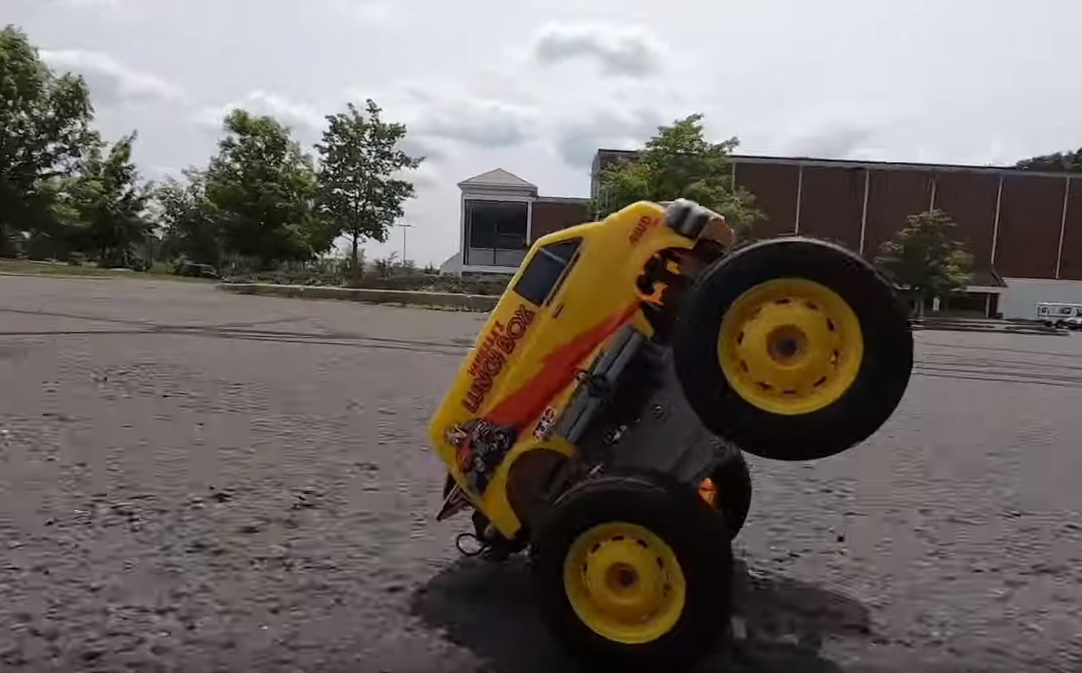 Tamiya continues to wow their fans with fun RC vehicle releases and their latest, the Tamiya Lunchbox Mini has action and excitement written all over it. Take a look at the latest play on the classic Lunchbox. This iconic van body has been placed on a new SW-01 Star Unit 4WD chassis. The compact chassis is filled with gears to drive the front and rear. A unique steering system integrates into the suspension so it leans toward the inside of the turn when steering. This is a full build up RC model and you will need to supply the electronics. Once you've assembled the truck you'll have a blast learning the Lunchbox Mini's quirky driving traits and when you're ready for a change of pace, option parts are available too. We'll show you some of those options in this video.
OPTIONS
Upper Arm Connectors: 54898
Bearing Set: 54900
370 Sport Tuned Motor: 54860
Spring Set: 54899
NOTE: After this video was made, we found that the Lunchbox Mini with the Option Upper Arms installed will turn even tighter at lower speeds on smooth surfaces.
Soure: RC Driver YouTube channel