Released March 18th, 2019 4860 yen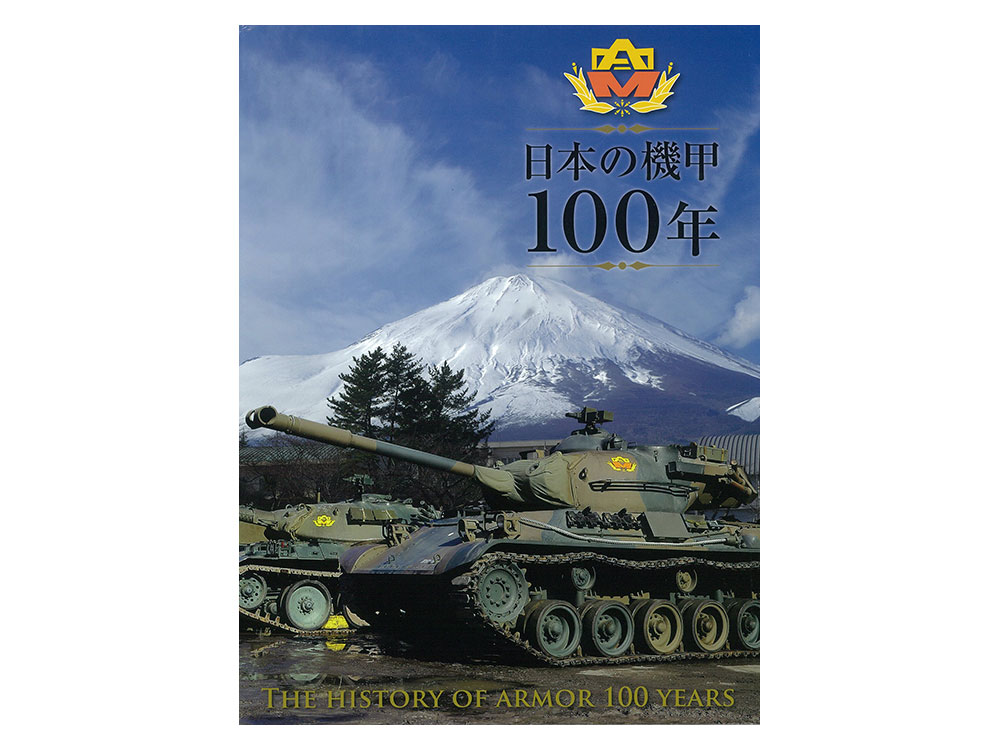 One volume to look back on the history of the Department of Athletics of the Ground Self Defense Force 100 years
We introduce the history that spans many years from Taisho to Heisei, with detailed materials and photographs. In addition, there are also many columns that make the tank unit feel more familiar. The activities of the Ground Self Defense Force can be understood well from a different point of view. In addition to the mark and origin of all tanks and reconnaissance units, a QR code that allows you to listen to the company song is also included. A4 size, 160 pages, issued by Defense Home Newspaper, 4,500 yen (excluding tax). It can not be purchased at general bookstores. Please contact Tamiya Shop Online or Defense Home Newspaper.
Number of pages: A4 size 160 pages all color
Publication: Corporation Defense home newspaper company