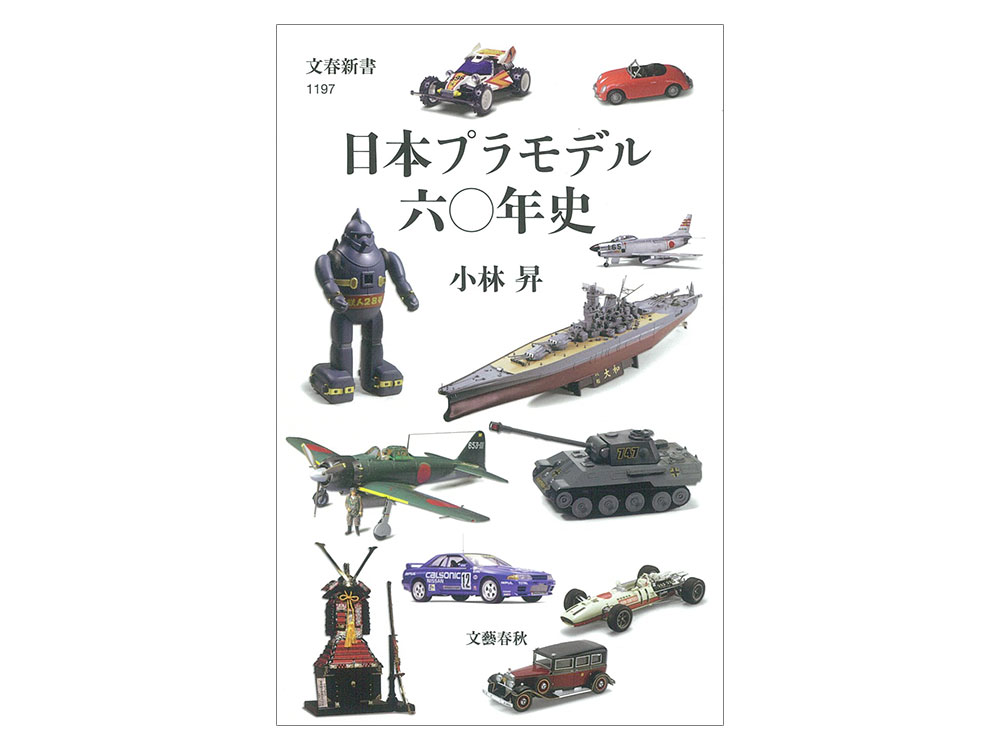 Since the birth of a plastic model in Japan, it has reached 60 years in 2018. The plastic model will have reached the 60th calendar. So, it means that most Japanese boys in Showa, Heisei grew up under the influence of a plastic model.
In the 60s and over, people would have been absorbed in the zero game, Battleship Yamato, Panther Tank, and the slot car, and some people said that they made it from the "Water Line" series from the end, if they were over 50s, only to the waterline Let's see. If it is a little lower generation, I think that there are many people who have been addicted to Gundam (Gundam's plastic model) and mini 4WD.
This brief description of this wonderful plastic model has been carefully described in terms of industrial history and cultural history from the birth to the present.
Pictures are posted on many of the plastic models that appear. The voice saying "Oh! I made this!" Appears to be heard from here.
A special long interview of Tamiya's Tamiya Shunsaku chairman called Plastic Model world legend is also posted. It is full of what triggered Tamiya to become a global manufacturer, and struggle for that.
We put a detailed chronology at the end of the book. Please enjoy a packed toy box full of plastic models.
Author biography
Noboru Kobayashi (born Kobayashi) born in 1965. He is a publisher involved in editing plastic-related books. The main edited book. "The work of Tamiya model (Bunko version)", "Japan plastic model excitement history" (written by Hiroshi Ida), "Japanese plastic model 50 years history", "Shizuoka model whole history" "20th century airplane plastic model great" Currently, freelance writer.
Publisher: Bungeiharu autumn
Book papers page 204
List price (main price 880 yen + tax)
Release December 20, 2018