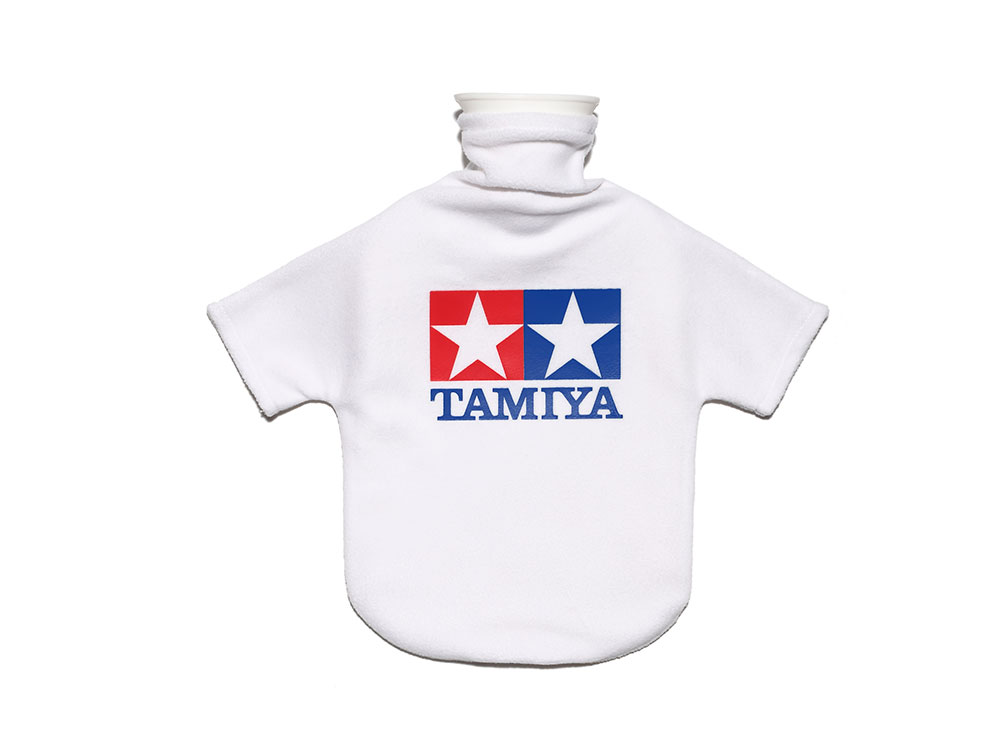 Fashy hottie came from Germany
Fashy came from Germany, a cosmopolitan hottie. Because it warms by putting hot water in a soft resin bottle, it does not use electricity unlike air conditioners and oil heaters. Warmth will return if you replace hot water. It can be used repeatedly and there is no trash, so it is very economical. Please feel the warmth of an ecological hottie.
Does not pollute the air and does not dry
It is easy for the body that German households have favorite fashy. It does not pollute the air and does not dry, so it prevents the bulkiness of the skin. In addition to sleeping in the night, please try using it not only at home or office during the day but also in outdoor and sports watches. If you put it on your stomach or back, your body gets warmed up.
Tamiya T-shirt design appearance
Tamiya T-shirt design is added to colorful and variant rich fashy hottie. Places of activity such as winter RC and mini 4WD race are various.
Commitment unique to German manufacturers
Bottles used for fashy 's hottie are molded together. It is German quality sticking to safety and durability thoroughly. At the fashy headquarters, we conduct regular tests to create safe and secure products. Its excellent quality has been evaluated and it is now exported to 49 countries around the world. It was also published in German encyclopedia "DeutscheStandards – Markendes Jahrhunderts (representative standard product in Germany)".
High Safety Accepted by the World
TÜV is an abbreviation for German Technology Inspection Association. Products certified by passing strict safety tests are permitted to attach this TÜV mark. Not only has fashy passed the examination and audit of TÜV which is said to be the highest level in Europe, it also acquired BSI in the UK. From all over the world, trust is gaining in safety.
Gentle feel of light and soft resin material
Synthetic resin PVC (plastic material) is adopted as a bottle for putting hot water. It fits gently to where you want to warm with a soft touch. After using, drain only well and dry. It is very easy to clean.
It can also be used as a water pillow
Put water in fashy and cool it in a refrigerator to become a water pillow (it is not possible to freeze in a freezer). Please use it when you have a sleepy night in summer, or sudden heat.