Model Art Prize Hidenaga Asahina "Can Spray Modeling"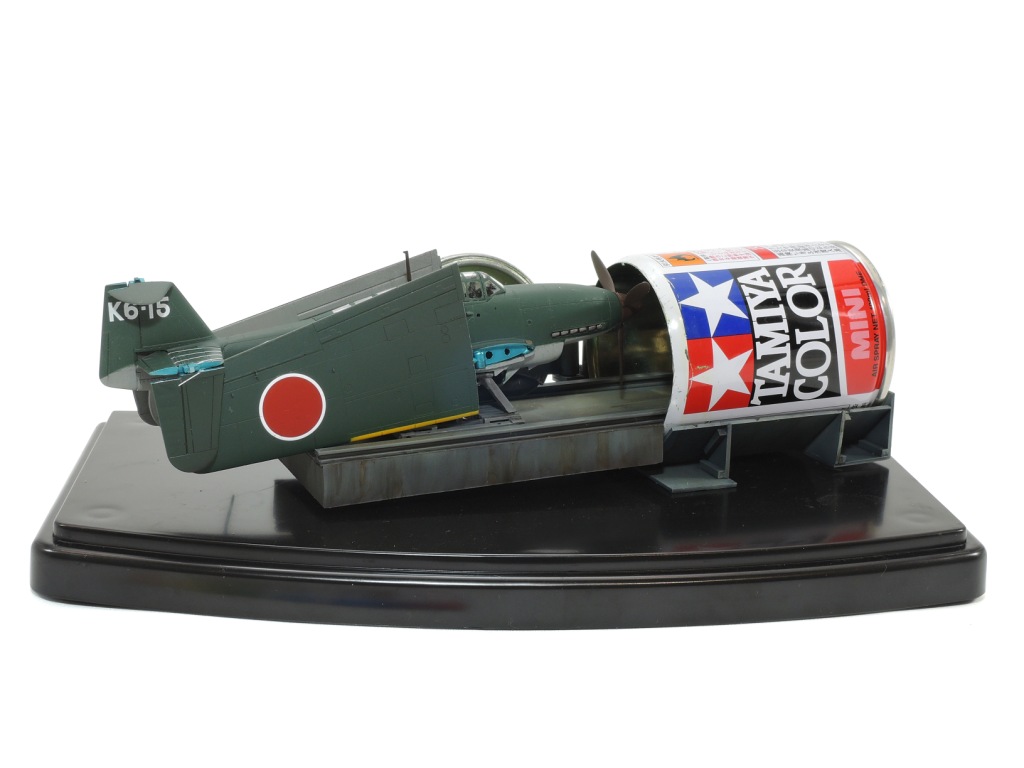 This time the can spray was the theme, so we made a storm that will be stored in a can spray.
Of course the painting is also a can spray.
This idea incorporating the can spray itself into the work remained in the eye of Model Art ☆


Mr. Asahina was awarded. It was difficult to cut the cans cleanly.
We got a new discovery that the inside of a can is like this.
Congratulations ☆
Tamiya Prize General Department Shigeyo Nagase "BMW R75 / 5"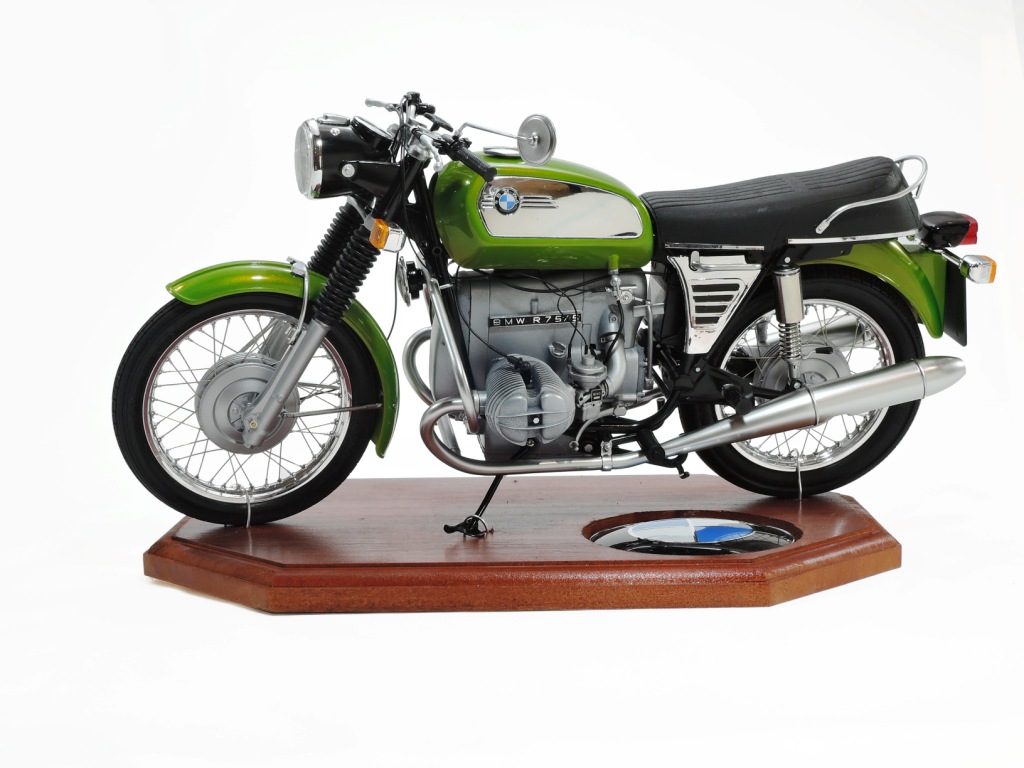 The Tamiya Prize general department is "BMW R75 / 5" by Mr. Shigeyo Nagase.
All are painted with can spray as well.
Silver color is painted using various silver colors such as aluminum silver, silver leaf, silver metal and so on.
Complex green is finished in a distinctive color by applying clear orange from the top of the candy green.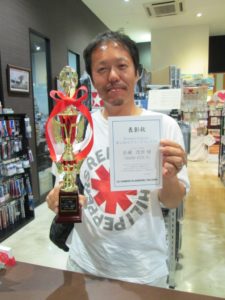 Mr. Nagase who was awarded.
Can spray is not a substitute for airbrush! It tells firmly that it is.
Tamiya Award Military Division Naoki Hirai "Pig stealer! (Pig thief)"


Tamiya Award Military department is Naozaki Hirai's diorama, "Pig stealer! (Pig thief)".
Both tanks and figures are made very carefully and I feel that they are very used to making dioramas such as expressions of the ground, grass and water.
In addition to its reliable technology, the accent that originally had a piglet in a figure of a soldier with a gun makes the diorama interesting.


Mr. Hirai received the award. Congratulations ☆
The smile is wonderful! (From Mr. Komori)
Source in Japanese language: Tamiya Plamodel Factory