Official site http://the-racer.tamiya-sp.com
Each of life. Each encounter.
Put the feelings, strong start running.
Everyone but everyone Racer.
STORY
People are living day-to-day while holding a variety of feelings.
Trouble in life, while conflict,
still to live toward tomorrow.
Keep running toward the front only, in like a mini four-wheel drive.
Age also different five four wheel drive mini racer also position.
Each of life. Each encounter.
Put the feelings, strong start running.
Everyone but everyone Racer.
CAST
Transfer student alone
The boy has been change schools on the outskirts of the elementary school away from the city.
We met model shop in the city of full of it do not know.
Where the encounter is going to change the boy.
Tomomi Matsuda
Born in August 2006
NHK "stopover" Haishima tree auditors
NHK BS premium "forbidden horror mystery grotesque TV"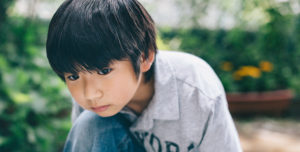 Schoolgirl was heartbreak
Hula a schoolgirl in boyfriend loved. Email just be saying goodbye, rock bottom mood. At such times, the saved me was a fellow with the same hobby.
Yoshida 凜音
A high school student singer in 2000 was born.
In addition, he worked as a vocal band "MAGI © PEPA".
Official HP Http://Rinneyoshida.Jp/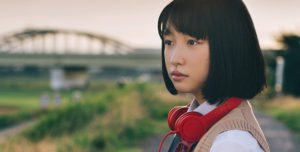 Youth of automobile mechanic
Childhood youth dream was a F1 racer.
On one occasion, rather than had to give up the dream, realize that in the process of being fulfilled.
Ken Sugawara
July 15, 1995 from Hokkaido.
Performers such as in the movie "Assassination Classroom," "Chihayafuru" TV drama "stone of the cocoon," "reprint can".
Official HP Http://Dongyu.Co.Jp/profile/kensugawara/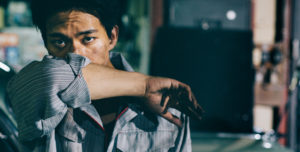 Working people the first year of OL
OL had been full of hope of joining the first year.But just when had spent every day to be busy in work, I went changed by chance I met in that there.
Megu (Negicco)
Formed in 2003, the Niigata resident 3 we have used a couple of idle unit members. Also active as a DJ Megu!
Official HP Http://Negicco.Net/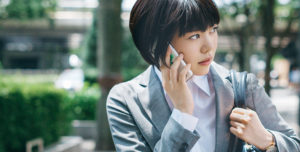 Father of the son leaving the house
Bereaved wife, the day his son was brought up in one Otokode to the move in order to live alone. What was left in the room after leaving a son.
To Ideru Tatsuo
Born in Chiba Prefecture. Current office affiliation through the zero number museum mystic. As an actor, TV, active, such as on the stage.
The main appearance work, television "There is no mountain does not rain," "Last mail 2 figs White Paper" movie "dogwood", "Confessions," "Beyond Outrage", etc.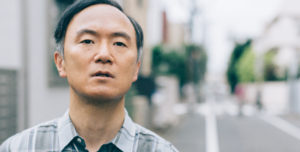 MACHINES
CAST  and  STAFF
Tomomi Matsuda Yoshida 凜音 Megu (Negicco) Ken Sugawara Heideru Tatsuo
Sasaki Ikawa YuSusumu (special appearance) Yasuhito Naito (special appearance) Naoto Kawachi (special appearance)
Daiyume Ishikawa Tsuchiya Minamito Terui Yushi Takeda Hanakoi Koyama MaiYu Hando 耀 Kikuchi Sakisato Yamazaki Lin Ran Honda
Planning and production
Ltd. Tamiya
Dentsu East / AOI Pro.
Creative Director Sejima Yuta Account Executive Okada Kazumaru Copywriter TomiTsuyoshi
Producer Takeuchi Applied Field Art director Takeshi Ito
Director Kei Sato Shooting Isao Sato Shooting assistant Shunichiro Yamamoto / Watanuki AkiraFutoshi Lighting Koji Oishi / Masaki Kaji person / Makoto Saito Music Sato Now
Production assistant Shota Kaneko / Teshiba Nozomimi / Komiya ten thousand seasons Steel assistant Kuzukan僚 Record Yoshikawa nobleman / Okumura HiroshiTakashi / Hiroaki Ishiguro
Costume Kazuhiro Irie (BEAMS) To Ameiku Mashino Miho / Hirata Narutaka Casting Junko Adachi
Vehicle Masahiro Yokogawa / Takanori Murata Colorist Ito Sota Online Yokoi Ayumu / Takayama Ryosuke
Web Production
Namiki Naoya (hisoka)
Cooperation
Tamiya plastic model factory Shimbashi Takiguchi model Fuchinobe elementary school Ishii builders