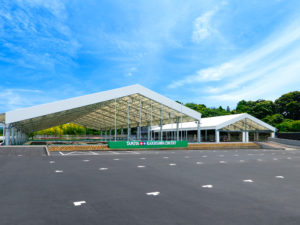 Including the electric RC car can enjoy the overwhelming power of the engine RC car to heart's content, of the world's largest class Tamiya Kakegawa circuit has been renewed in the "all-weather". The course employs a mutable island-type layout, paved road surface construction in the asphalt that was taking advantage of the many years of experience. Off-road courses and crawling field can also be enjoyed in the same way to this.
Also according to the renewal, also established women-only break space. Such as the little you face-lift and break, you can spend moments of relaxation in was fully equipped space.
RC car fan, of course, together with your family and friends, please enjoy a comfortable hobby life in's new Tamiya Kakegawa circuit.
※ Available from June 13, 2016 (Monday).