Shizuoka Hobby Show period May 12 (Thursday) to May 15 (Sunday), selling the "electronic money Nanako (Ito-Yokado, Shizuoka shop limited Tamiya version)" at Ito-Yokado Shizuoka shop. Do not miss this opportunity!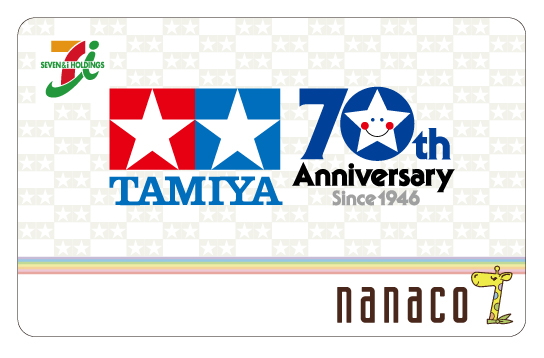 ★ Issue location Ito, Shizuoka shop 1F special counter Yubinbango422-8006 Shizuoka Suruga-ku Kyokukin 3-1-5 ※ day please line up than 1F front entrance.
★ Each day issuance
May 12 (Thursday) as long as 450 sheets
May 13 (Friday) as long as 450 sheets
May 14 (Saturday) 900 sheets as long as
May 15 (Sunday) as long as 900 sheets
※ each day, it is no longer It will end as soon as. ※ It takes 300 yen to the issue fee. ※ name at the time of issuance, address, telephone number, date of birth, you will fill in the gender. ※ If the age of 15 or less is required parental authority of signing the "parental authority signature column".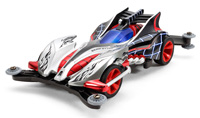 © strained was Tetsuhiro / Shogakukan
© KOSHITA-SHOGAKUKAN © Tokuda Zaurus Hiroyuki Takei / Shogakukan © TOKUDA ​​· TAKEI · SHOGAKUKAN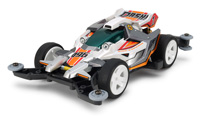 ★ Selling mini four-wheel drive 140 items!
May 14 (Saturday), two days of May 15 (Sunday), will be sold the four wheel drive mini 140 items that "MC guts" was select. Try to run the course to make buying on the spot! (※ There rental tool) ■ sale location Ito, Shizuoka shop 1F Center Court