21145 1/12 Ducati 1199 Panigale S Mat Black Completed
21146 1/12 Ducati 1199 Panigale S Red Completed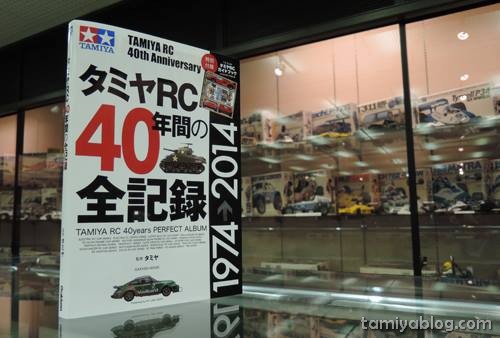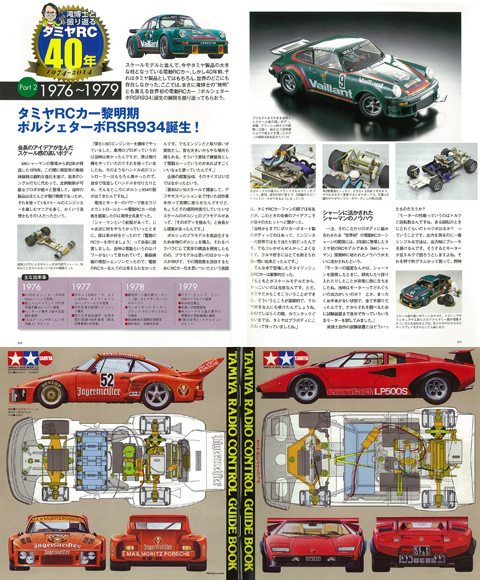 Allowance day young you look to devour the "guide book, it was made ​​a remodeling plan of the car that is not in hand yet Just seen the machine that …. every day you have nothing all day and night to tune up, that moment revives clear. has been hiding in the long, long history the RC model. Tamiya celebrates 40 years from birth in this year, his . "want you to find all means, the" at that time "of only Anniversary book look back on the history of Tamiya RC, which celebrated its 40th anniversary in 2014 Japan.
★ Electric car model mainstay of course, tanks and trucks, glider, yacht popularity until, completely covering the RC model over 1000 that have been released in the past. One book of fan must-have. (ITEM 63488)
★ Special appendix: 1 / 2Scale Tamiya RC guidebook 1978 No. 1 reprint
★ B5-size 336 page
★ Publisher: Gakken Publishing