Posted on December 22nd, 2008 at 9:11 AM by
admin
TOP5 Scale Model division
[1] 1 / 24 NISSAN GT-R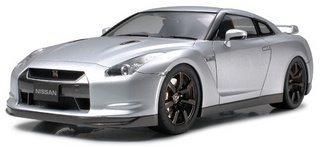 [2] No. 1 / 24 XANAVI NISMO GT-R (R35)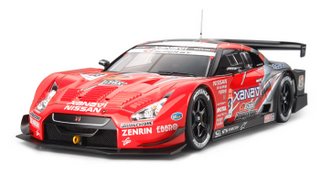 [3] 1 / 48 Mitsubishi Zero Type 52 carrier-borne fighter-style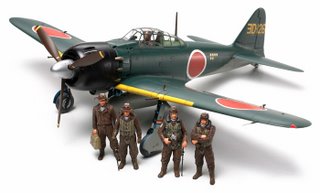 [4] 1 / 35 German Panzer II-A ~ C (France Front)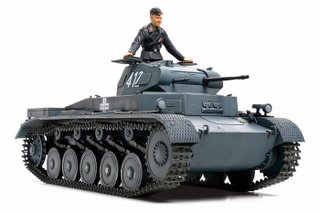 [5] 1 / 12 Ferrari 288 GTO (Semiassembled)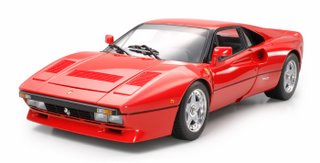 TOP5 RC model division
[1] Toyota Land Cruiser 40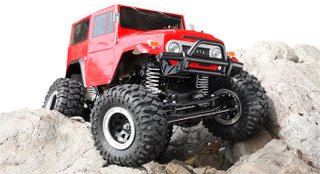 [2] XANAVI NISMO GT-R (R35) (TB-03)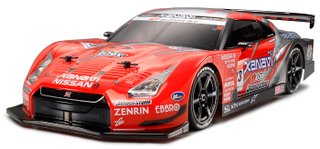 [3] Monte Carlo Subaru Impreza WRC'07 (DF-03Ra)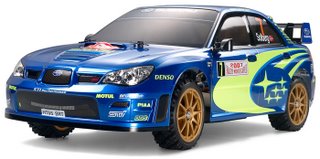 [4] Lamborghini Countach LP500S (TT-01 TYPE-E)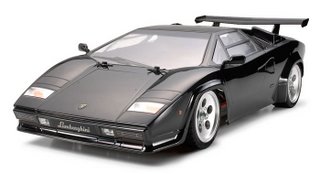 [5] Boomerang (2008)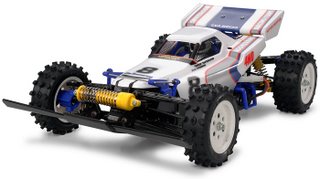 TOP5 Mini four-wheel drive division
[1] Dash Emperor (MS Chassis)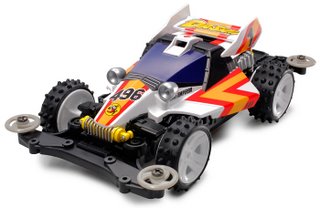 [2] Hot Shot Special Ver.2 Momoi Halko Jr. (MS Chassis)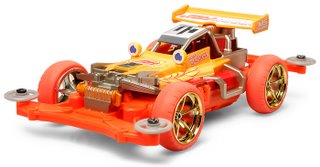 [3] Hot Shot Jr. (MS Chassis)

[4] Cyclone Magnum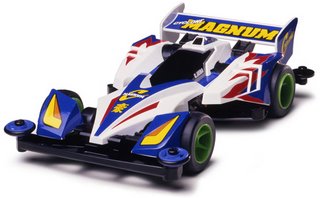 [5] White Special Neo Falcon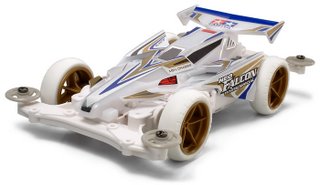 It is once again interesting to see that the top ranking models are models that many people outside Japan claim to be "unwanted", "without a market", "wrong choices" and so on, which proves that Tamiya's choices are spot on for their biggest market, which is the Japanese one. Also the best placed RC model is as low as 4th place in the total votes ranking underlining also the importance and size of Tamiya's static section, which is the one that made Tamiya as big and successful as it is.
Posted on September 30th, 2008 at 8:03 AM by
admin
Since other sources give a better coverage about the life and work of the great actor, film director, entrepreneur, humanitarian and auto racing enthusiast Paul Newman (in my humble opinion together with Steve Mc Queen the two most important film artists for the motorsport world) and being a Tamiya-Blog, we will just present few Tamiya RC kits of the cars he raced as a tiniest contribution to honour him.
In 1979 he participated at the 24 Hours of Le Mans in Dick Barbour's Porsche 935 (Hawaiian Tropic scheme unlike the Tamiya Martini one) and finished the race in second place!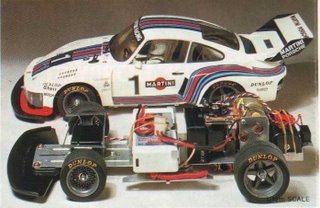 Tamiya 58002 Porsche 935 Turbo
From the mid-'70s to the early '90s, he drove for the Bob Sharp Racing Team, racing mainly Datsuns (later rebranded as Nissans) in the Trans-Am Series. One of the cars was the Datsun 280 ZX.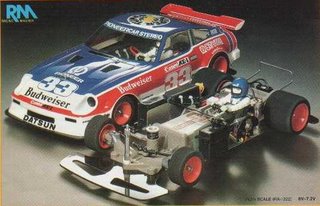 Tamiya 58022 Datsun 280ZX RM Mk.2
Paul Newman also owned his own racing team, which competed in the Can-Am series, but later co-founded Newman/Haas Racing with Carl Haas, a Champ Car team, in 1983. The 1996 racing season was chronicled in the IMAX film Super Speedway, which Newman narrated.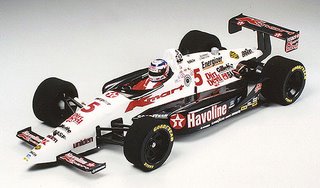 Tamiya 58134 Newman Haas K Mart Texaco Lola T93/00 Ford
We will definetely miss him…